Chrysanthi Hotel - Studio & Apartments online booking
Pefkos, Rhodes
Truly a little gem! The Chrysanthi Hotel can be found just off the main thoroughfare in Pefkos and here you will find Yannis, Maria and their children, Vangelis and Chrysanthi, who own and personally run this lovely hotel and pool bar-restaurant.

This peaceful oasis is just a stone's throw from the centre of Pefkos - nestling as it does amongst the beautiful, traditionally-tended Pefkos gardens, with their olive trees, fragrant lemon and orange trees and the famous hibiscus flowers of Rhodes, together with numerous aromatic herbs.

Pefkos has two wonderful sandy beaches (St Thomas and Lee) with their crystal-clear blue waters, close to the hotel. You will also find supermarkets, restaurants, a bakery, two cash machines, and a bus and taxi station within easy reach of the hotel.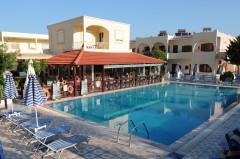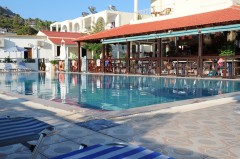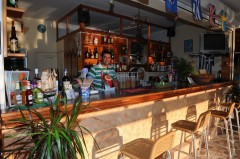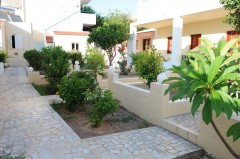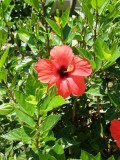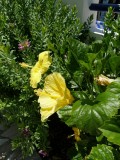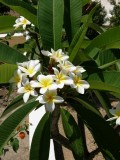 Greek National Tourism Organization (E.O.T. in Greek) License Number: 1143K112K581000 & 1143K112K0184700